"Made Whole"
"Dear friend, I hope all is well with you and that you are as healthy in body as you are strong in spirit."
~ 3 John 1:2
This conference is to bring women of all ages together to ignite God's will in them that we are to be made whole! His promises fulfill all that He wants for our lives. He desires us to be strong in spirit and healthy in our minds and bodies!
*Resplendency is going to be a blessing to The Sanford/Oviedo Crisis Pregnancy Centers and
we encourage every woman to bring a baby gift. This is not a requirement but an encouragement.*
The conference is hosted by Pastor Natalie Young
With Special Guest Damaris Barco
Schedule:
Friday, April 7th @7pm - Praise and Worship plus Encouragement and Testimony
Saturday, April 8th @10am - Praise and Worship plus Encouragement and Testimony
Location: The Hyatt Place, Lake Mary (Conference Room).
Address: 1255 S International Pkwy, Lake Mary, FL 32746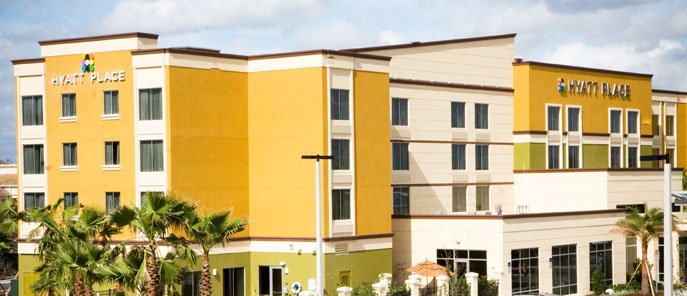 REGISTER TODAY!
Registration will cost $30 per a person (non-refundable) and can be mailed to: P.O. Box 952095 Lake Mary, Florida 32795. All checks must be made out to "Resplendency" and please write in the memo "Women's Conference 2017." You can also place this in the offering basket in one of our weekly services prior to the conference.
Scroll