Resplendency is…
Resplendency, Inc. is a religious and charitable organization within the meaning of section 501(c)(3) of the internal revenue code. Its mission is to be a source of encouragement with a focus on walking teachable individuals to a better relationship with God and each other. Resplendency, Inc. intends to reach the world by promoting Godly and healthy living.
Q. How did Resplendency come about?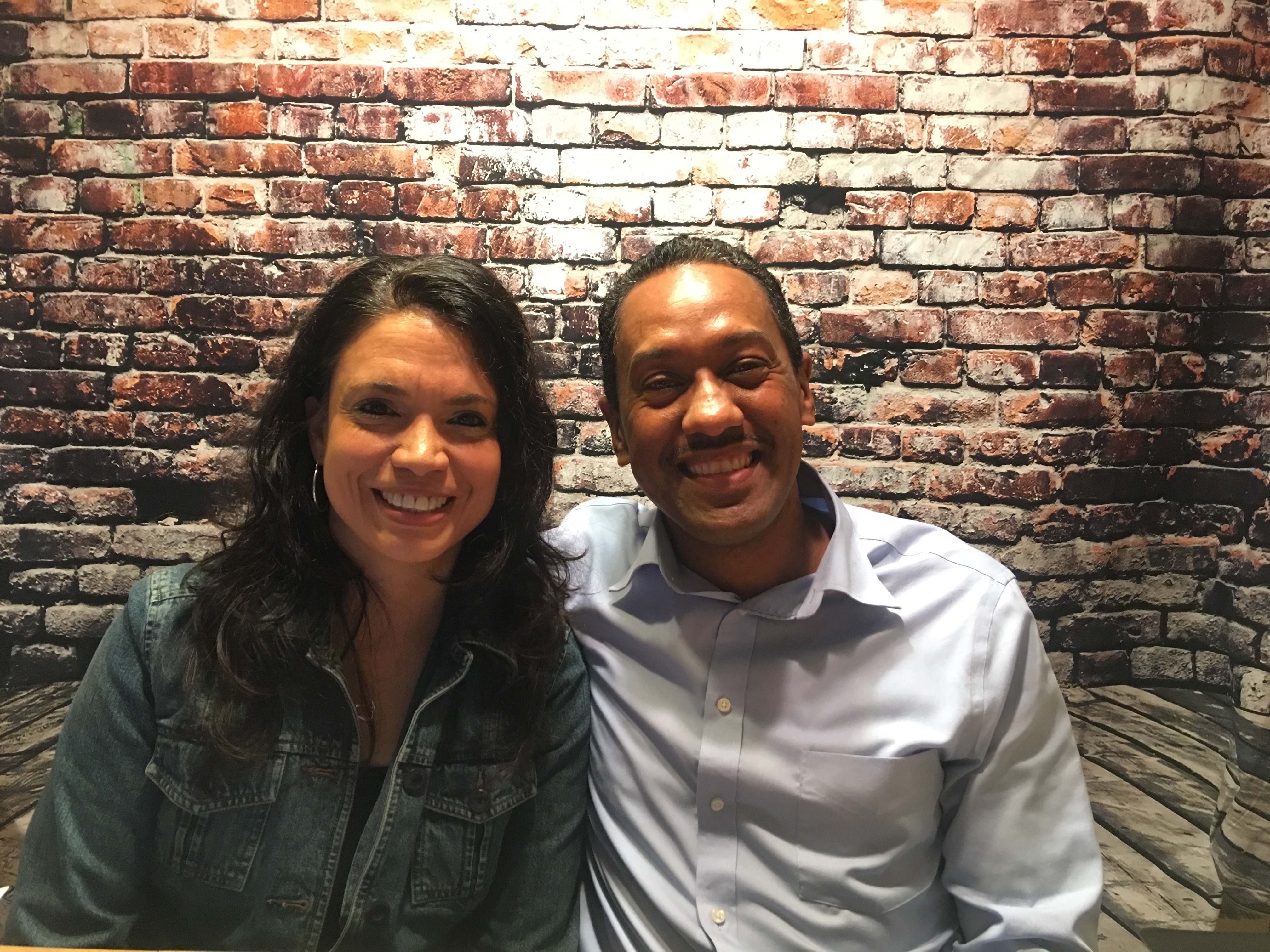 A. Impressed upon the hearts of Chris and Natalie Young by God, who have been under the leadership of the Holy Spirit encouraging people for over 20 years in ministry. They are married for over 19 years with three beautiful children and became ordained Pastors in 2003. Chris and Natalie Young began back in Brooklyn, New York at the Brooklyn Tabernacle under the leadership of Pastor Jim Cymbala where they served as leaders in various ministries. Since then, they have completed numerous ministry training programs, which also included graduating from a 2-year program at International Seminary in Plymouth, FL. They have been encouraging individuals/marriages/families in a variety of ministries. Currently, they live in the State of Florida where Resplendency was birthed in December 2010.
***The statement of faith does not exhaust the extent of our beliefs. The Bible itself, as the inspired and infallible Word of God that speaks with the final authority concerning truth, morality, and the proper conduct of mankind, is the sole and final source of all that we believe. For purposes of Resplendency's faith, doctrine, practice, policy, and discipline, our Senior Pastors are Resplendency's final interpretive authority on the Bible's meaning and application***
– Share the good news with those who have not yet believed and nurtures the faith of other Christians
– Set people free with the pure and uncompromised Word of God as John 8:32 says… You shall know the truth and the truth shall make you free."